BUY HANDPICKED INSTAGRAM ACCOUNTS WITH REAL FOLLOWERS
GENUINE ORGANIC FOLLOWERS
Buy Instagram accounts that have organic and authentic followers. Avoid ghost-followed accounts with no
engagement and purchase quality accounts with active and targeted followers. Our Instagram pages are
safely and strategically grown.
We understand that your time is valuable that's why we provide account delivery within 24 hours from payment time.
We've been providing Instagram pages for sale for nearly 5 years. We understand what it takes to establish quality accounts with targeted followers and look forward to adding you to our list of satisfied customers! Get started today and buy an Instagram account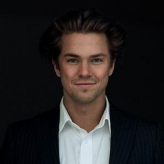 We are very pleased with the Toofame service. They work incredibly quick and are always available to help you out.
Einar Berglund
Leaf Energy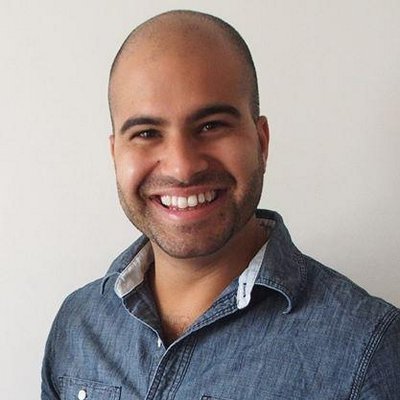 I've bought numerous accounts over the last few years and all have been worthy investments. Great service, trustworthy and recommended!
Amar Hussain
Amar Digital
Welcome to Toofame: a provider of high-quality Instagram accounts. Our team handpicks and manually verifies all the accounts we sell in order to provide you with Instagram accounts with real followers, engagement that is in accordance with the number of followers, and finally accounts that have an organic growth. After 4 years of successfully selling Instagram pages we can confidently differentiate ourselves in this market. Toofame has proved to be a trusted source for finding and buying Instagram accounts, because clients can alway be sure that what we offer are pages created for a specific niche and followers that are dedicated fans, not ghost followers that will never interact and engage with posts.
WHY TO BUY INSTAGRAM ACCOUNTS FROM TOOFAME?
There are a lot of Instagram account providers in the market but we noticed an ever-growing issue of too many providers selling poorly-built accounts. Such pages have been botted on, sent fake followers to inflate page value or misused to increase engagement in a non-organic way. These aren't practices that we believe result in a satisfactory purchase experience. And we also understand that sometimes it is hard to find the places to buy real Instagram accounts. That is why Toofame has worked hard to be able to make a safe place where we are able to offer the best accounts and also guarantee for them. You can be assured that Instagram accounts we sell are never grown by using these tactics and since all the names of our accounts are publicly visible, before purchase, you can test them in real time.
7 DAYS MONEY BACK GUARANTEE
And in case you change your mind after purchasing our Instagram accounts we offer money back guarantee for 7 days.
BUYING THE INSTAGRAM ACCOUNT
Bought an Instagram account, what next? P.S. Having an Instagram account demands a lot of care and dedication. Don't forget that. Post your best content, appreciate your audience and be patient. Remember to find the right time to post and to use relevant hashtags for your audience. Engage your followers on every post, but also engeage on other Instagram posts. Be the part of the Instagram community and finally be yourself and inspire other people. Most importantly stay committed and the results will come. If you have any questions regarding our Instagram accounts you can always contact us and we will be happy to chat with you. Our team wishes you the best of luck on your Instagram journey!