BUY HANDPICKED INSTAGRAM ACCOUNTS WITH REAL FOLLOWERS
GENUINE ORGANIC FOLLOWERS
Buy Instagram accounts that have organic and authentic followers. Avoid ghost-followed accounts with no
engagement and purchase quality accounts with active and targeted followers. Our accounts are
safely and strategically grown.
We understand your time is valuable which is why we provide instant delivery when you buy an Instagram account. Unlike other account providers; you receive the login credentials to your account immediately upon the completion of payment.
We've been providing Instagram pages for sale for nearly 5 years. We understand what it takes to establish quality accounts with targeted followers and look forward to adding you to our list of satisfied customers! Get started today and buy an Instagram account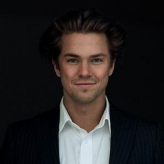 We are very pleased with the Toofame service. They work incredibly quick and are always available to help you out.
Einar Berglund
Leaf Energy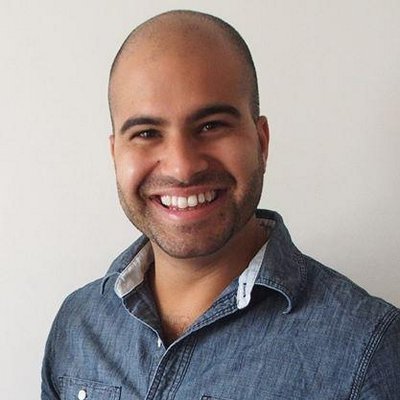 I've bought numerous accounts over the last few years and all have been worthy investments. Great service, trustworthy and recommended!
Amar Hussain
Amar Digital
Welcome to TooFame: a provider of high-quality Instagram accounts containing real engagement, followers, and organic growth. To say our accounts are a "cut above the rest" would be an understatement. We pride ourselves in catering to the needs of clients who want to purchase Instagram pages that have a real following of dedicated fans – not ghost followers that will never interact and engage with posts.
There are a lot of Instagram account providers in the market but we noticed an ever-growing issue of too many providers selling poorly-built accounts. Such pages have been botted on, sent fake followers to inflate page value or misused to increase engagement in a non-organic way. These aren't practices that we believe result in a satisfactory purchase experience.